Driveway Cleaning West Drayton
Driveway & Patio Cleaning
Looking to clean your drive or paths to brighten up your home or premises?
From algae on your patio to grime and muck on your shed and exterior walls, pressure washing could be just what the doctor ordered. At DW Maintenance & Exterior Cleaning, we specialise in both pressure washing and power washing for both the commercial and domestic markets for our customers across West Drayton, London. Before we get too carried away in why our services are so fantastic, let's first take a look over the difference between both methods.
Window cleaning services we offer…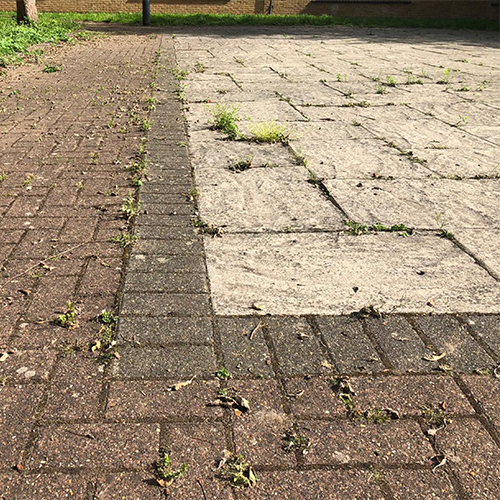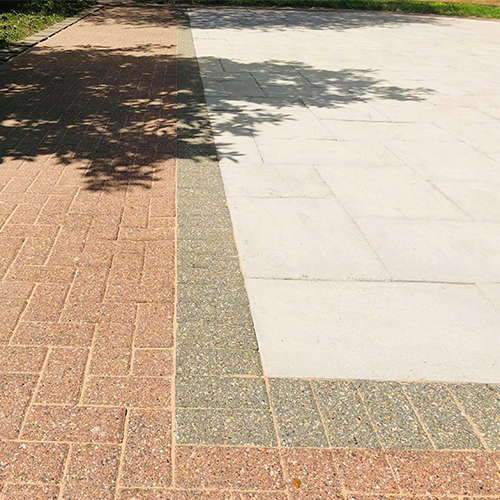 Pressure washing has the power to clean dirt and mould from exterior surfaces with the hard pressure of cold water and has no heat whatsoever.
By calling on our professional and skilled pressure washing service, you can feel comfortable in the knowledge that we have eliminated potentially harmful substances such as pollen, dust and bird droppings.
Jet washing, on the other hand, uses heated water that is sprayed out with pressure, destroying any salt, grime or old paint that stands in its way.
As a result of this, jet washing from DW Maintenance & Exterior Cleaning will improve your West Drayton building's curb appeal and protect against injury.
Why Consider Our Driveway Cleaning in West Drayton
Both pressure washing and jet washing run with the same idea in mind, and that's to spray high-powered water to clean extremely dirty areas. As well as this, both come in a choice of fuel-powered engines, electric motors, or hand-pumped systems.
Here at DW Maintenance & Exterior Cleaning, we will provide a friendly and efficient power washing and jet washing service to please our customers and leave them with a smile and a clean exterior. We can take on all types of commercial and domestic work and offer advice and help to all of our customers. To find out more, please get in contact with us today.
Contact us to arrange a free no obligation quotation.
If you need your driveway or paths or patio cleaned cleaned for your domestic or commercial property, please get in touch to request a free, obligation quote. Call us on 07500 339486 or email dw_maintenance@outlook.com.
Gutter Cleaning West Drayton
Driveway Cleaning West Drayton
Window Cleaning West Drayton
Roof Cleaning West Drayton
Arrange a free quotation
+44 7500 339486
dw_maintenance@outlook.com